Discover an important solution using Rapid Roll Door technology, with fast action opening and closing speeds. These high speed roller doors can provide an efficient solution to protecting your working environment against temperature loss, noise, wind, or protection from those annoying insects and vermin that can ruin your product.
Rapid Auto Roll Doors, also maybe referred to as high speed roll doors, fast industrial doors, fast action doors, or even zippy doors, are commonly used to control climate conditions of your workspace, warehouse, process room, cleanroom, or workshop.
By customising the design, they satisfy requirements as cleanroom doors, coolroom doors, freezer doors, carpark doors, warehouse doors, carwash doors, mine doors, to name a few.
To assist with your rapid roll door selection process, DMF have generated a 7 Items to Consider checklist. Click to find out more.
This page link below details the high speed PVC roll doors. For high speed insulation & security doors, with aluminium or acrylic glass door blades, please click here.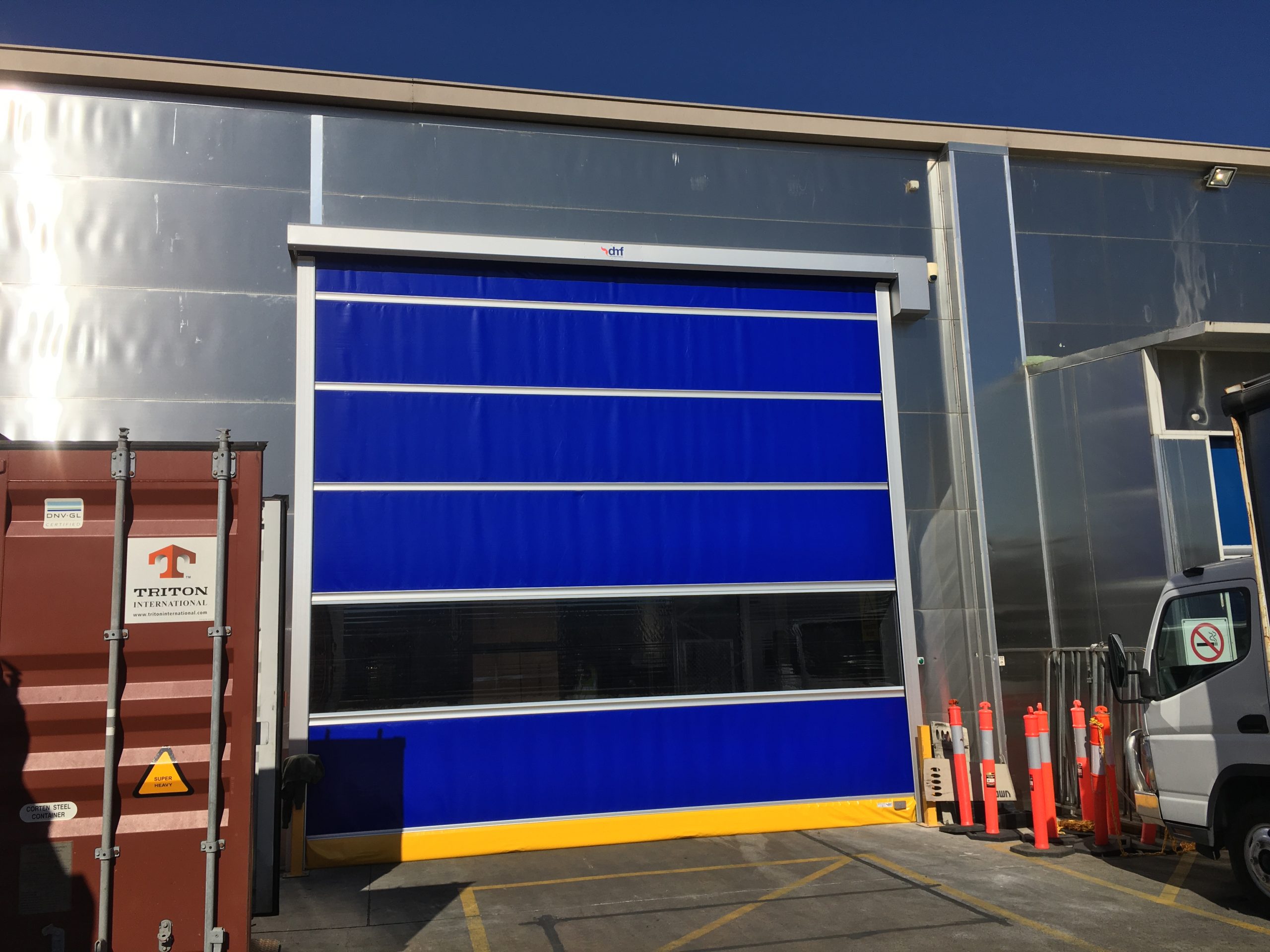 View more Rapid Auto Roll Doors