PHARMACEUTICAL & CHEMICAL INDUSTRY
Pharmaceutical Industry must maintain high standards of cleanliness to provide end product that will be acceptable to their clients and more importantly to the community. Top quality is the only way to become 'Supplier of Choice' for your clients. There are several regulations and compliances that the industry players has to meet in order to operate, including HACCP.
DMF doors help the industry players to control their environment so that they not only meet the minimum compliance – as set by government agencies – but surpass the requirements so as to offer superior service. DMF doors are suitable for many applications in the Pharmaceuticals Industry, for example: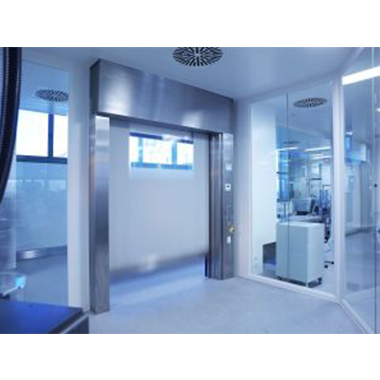 Clean/Stirilization Rooms;
Loading Docks;
Workshops;

Production Areas, Storage & Coolrooms;
Forklift/Pallet Jack/Trolley Access;
Office Entry;
Your requirement might be to control….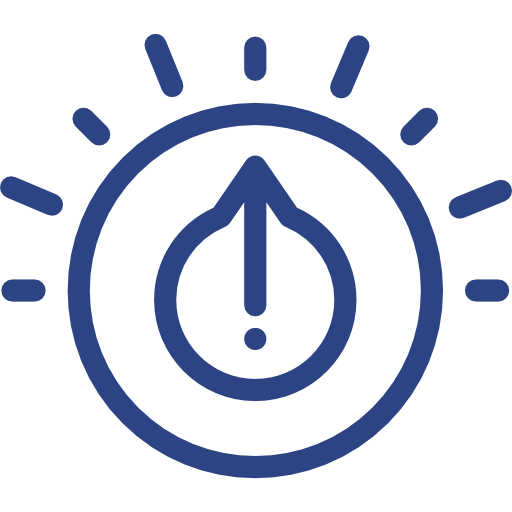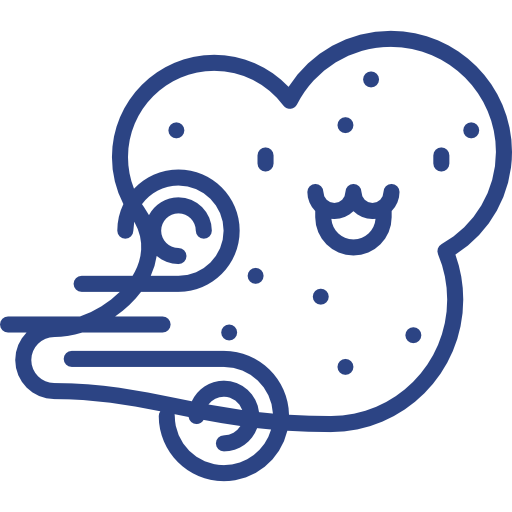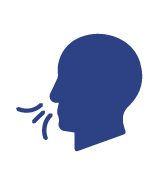 At DMF, we realise the requirements of the Pharmaceuticals Industry and always assess your requirement so that you get a product which is economical and at the same time is best suited to your application. Take a look at some of our selected clients in the industry or contact us for an obligation free assessment of your requirement.