Welcome to DMF International Pty Ltd,
for high speed roll doors, and flexible PVC doors
The DMF International story. Please view each video by selecting the thumbnail to the right of the main screen . . . .
We are a leading Australian company in the PVC door market, manufacturing and distributing climate control doors, flexible PVC doors, high speed automatic industrial doors, large mining and hangar PVC doors for extreme applications, and high speed security doors.
With over 50 years experience, our family owned and operated business, can design and create a solution for your application.
Our products are available through DMF direct in NSW, or via our distributor networks throughtout. These business partners are selected for their technical knowledge and commitment to customer service, and are trained in all the DMF products. The brands are enhanced with DMF's commitment to a premium level of service and customer support. DMF are also the agent for Australia for the German Efaflex Gmbh brand of high speed doors. These are the premium high speed door globally and boast many exclusive features.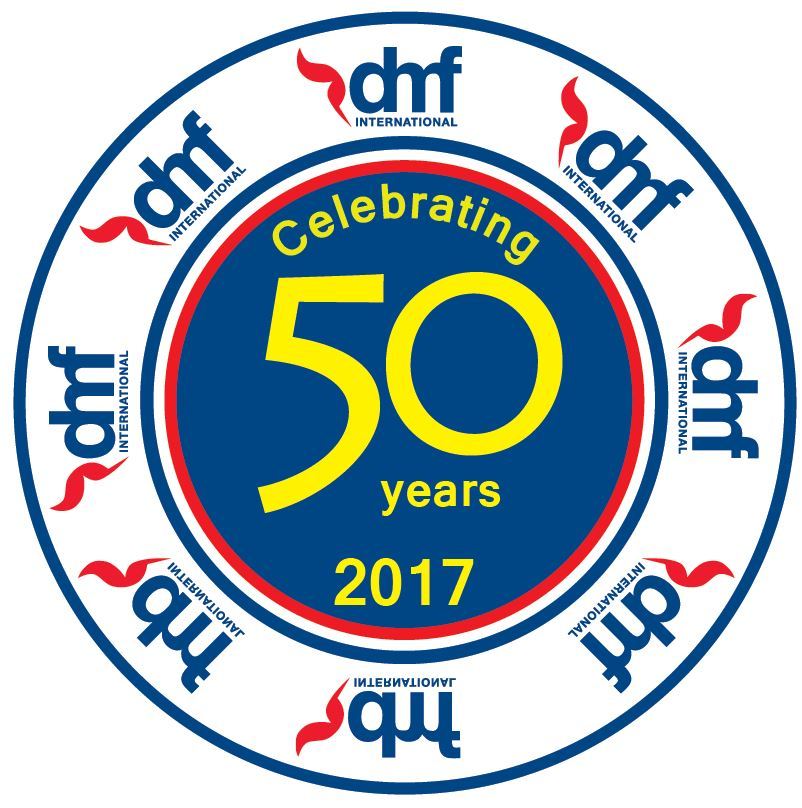 DMF installed this Efaflex SST high speed security door to the entrance of 200 car apartment garage in Darling Harbour, replacing a slow swing gate system. Notice the matching grill above the door! A very nice looking, and functional result! The Efaflex SST is a...
Multi-level underground carparks are regularly a challenge for mounting any type of security roller door; particularly in regard to providing sufficient clearances around the opening to achieve the desired clear opening sizes. The EFAFLEX SST PS high speed door, with...