Welcome to DMF International Pty Ltd,
for high speed roll doors, and flexible PVC doors
The DMF International story. Please view each video by selecting the thumbnail to the right of the main screen . . . .
We are a leading Australian company in the PVC door market, manufacturing and distributing climate control doors, flexible PVC doors, high speed automatic industrial doors, large mining and hangar PVC doors for extreme applications, and high speed security doors.
With over 50 years experience, our family owned and operated business, can design and create a solution for your application.
Our products are available through DMF direct in NSW, or via our distributor networks throughtout. These business partners are selected for their technical knowledge and commitment to customer service, and are trained in all the DMF products. The brands are enhanced with DMF's commitment to a premium level of service and customer support. DMF are also the agent for Australia for the German Efaflex Gmbh brand of high speed doors. These are the premium high speed door globally and boast many exclusive features.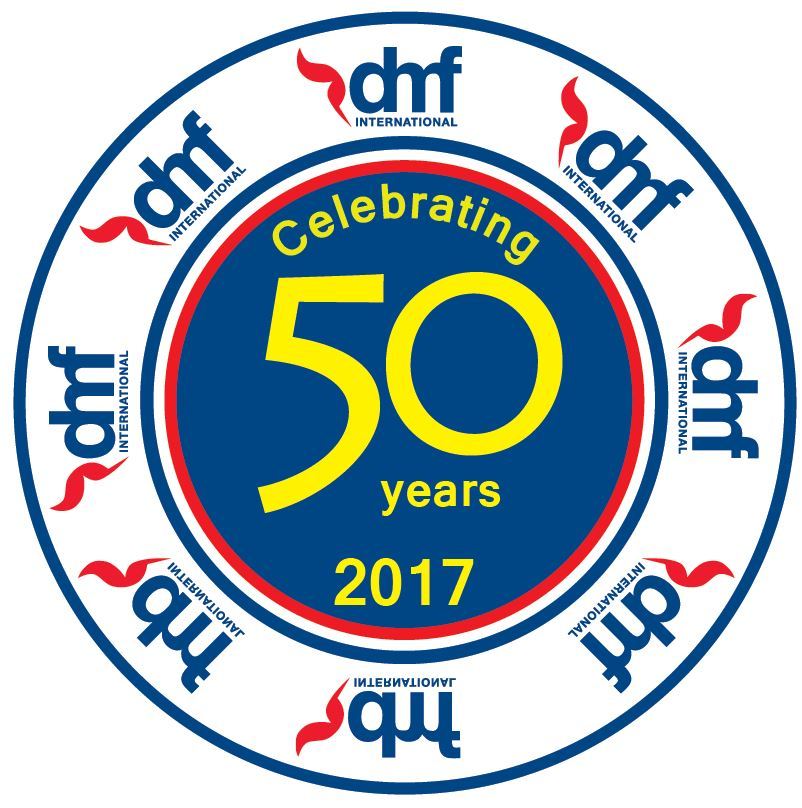 The high speed door market is growing throughout Australia, and Sydney based company, DMF International Pty Ltd, can now offer access to BIM (Building Information Modeling) files for their range of German manufactured, Efaflex high speed doors. BIM is an intelligent...
DMF recently purchased an additional service vehicle, joining the fleet of 5 designated vehicles already used to cover Sydney metro. We chose the Isuzu D-Max due to its power to tow a scissorlift, cabin comfort, and fuel economy. Fitted with customised storage...