Welcome to DMF International Pty Ltd,
for high speed roll doors, and flexible PVC doors
The DMF International Story
We are a leading Australian company, manufacturing and distributing climate control doors, flexible PVC doors, high speed automatic industrial doors, large mining and hangar PVC doors for extreme applications, and high speed security door.
With 50 years experience in 2017, our family owned and operated business, can design and create a solution for your application.
Our products are available through DMF direct in NSW, or our exclusive distributor networks elsewhere. These business partners are selected for their technical knowledge and commitment to customer service, and are trained in all the DMF products. The brands are enhanced with DMF's commitment to a premium level of service and customer support. DMF are also the exclusive agent for Australia for the German Efaflex Gmbh brand of high speed doors. These are the premium high speed door globally and boast many exclusive features.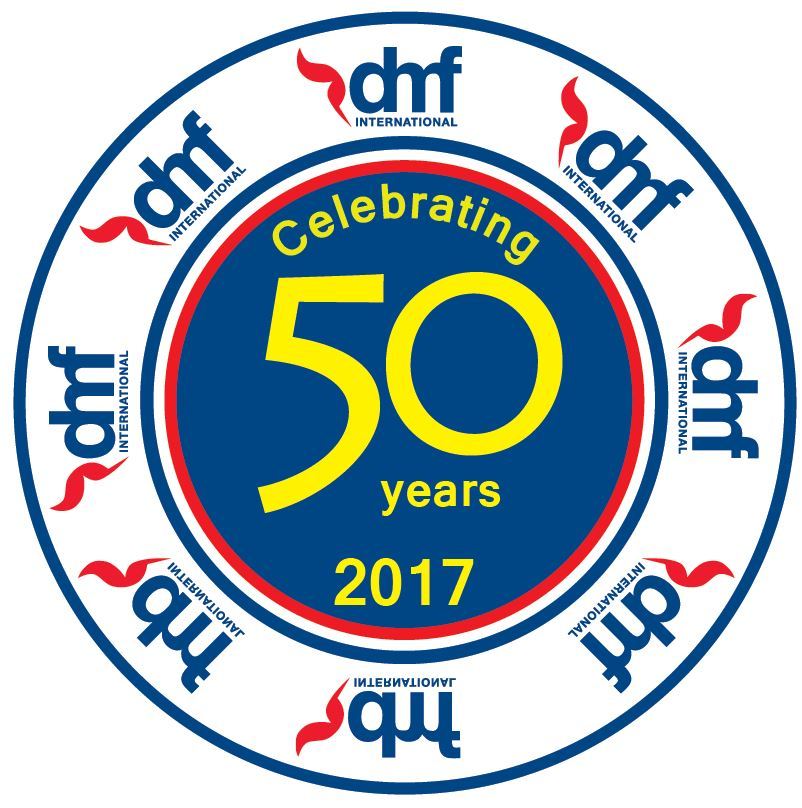 DMF recently completed a project installing over 20 units of Series RL3000E Rapid Roll doors into a new food production facility in south western Sydney. The client required a reliable door that would offer the seal required to meet the stringent standards for food...
DMF International, as part of the inclusion of the Efaflex High Speed Doors to their range, can supply and install a high speed door suitable for after hours security. Operating at approx 2.5m/sec, the Efaflex high speed door is a very impressive door on...