DMF is a family company that has its basic business identity rooted in its desire and ability to meet clients needs for commercial and industrial door openings and associated services.
The Company's focus will be upon the research and development of innovative and proprietary designs that provide solutions to meet customer requirements.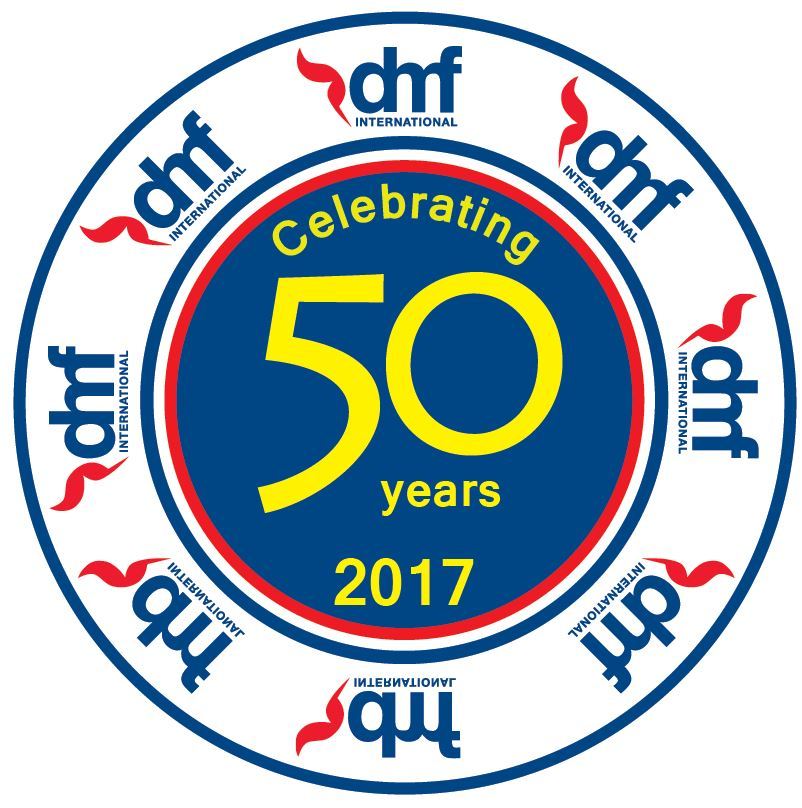 These designs will incorporate component form systems that will allow DMF's network of Australian and international distributors to assemble the products locally.
DMF's local assembly system will be used to develop a volume business by providing quality products at a competitive price in all our markets, within Australia and overseas.
DMF International Pty Ltd (formerly DMF Manufacturing Pty Ltd) has been trading in the flexible door market since 1967, when Founder & Chairman Mr Warwick Fell started in his garage, designing, manufacturing and marketing flexible doors. His sons, Stephen and Mark have continued the tradition, taking over the business in the late 90's
Our operations now cover, not only all Australian states, but also overseas markets like New Zealand, Indonesia, Malaysia, Singapore, Philippines, Hong Kong, China, Thailand, South Korea, Vietnam, UAE and India.
Our family owned Company is based in western Sydney, NSW, where all our design and manufacture takes place in two well-equipped factories. Today DMF employs about twenty-five people, and is continuing to expand.
Over the years DMF has set benchmarks in the flexible door industry, for both Manual and Automatic Doors. DMF plans to continue its Research & Development for the years to come, to make sure that its clients get the best products and service available in the market, and at realistic pricing.
Our customers enjoy a wide choice of products, as a solution for their opening problems. This range takes care of every problem, both in terms of application & value for money…
Visiflex Strip Doors and Modular Strip Doors
Swingflex Doors
Traffic impact doors
Rapid Auto Roll Doors
Efaflex high speed doors for security, insulation, and fast action large doors
High speed fold up doors
Large fold up PVC doors
Hygienic GRP doors
Flexible PVC in sheet or strip
Floor Guides
At DMF, everyone works with an objective to improve Customer Service and achieve Total Quality in Manufacturing and Service.
Contact us if you would like us to send you a Corporate Folder and a DMF Corporate CD. Note that these brochures can also be downloaded from respective product pages on-line.
WE ARE GLOBAL DISTRIBUTORS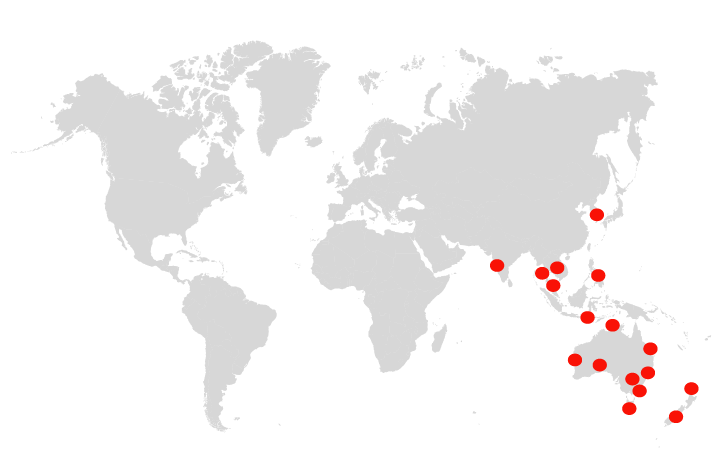 DMF Milestones
Some important dates in the life of DMF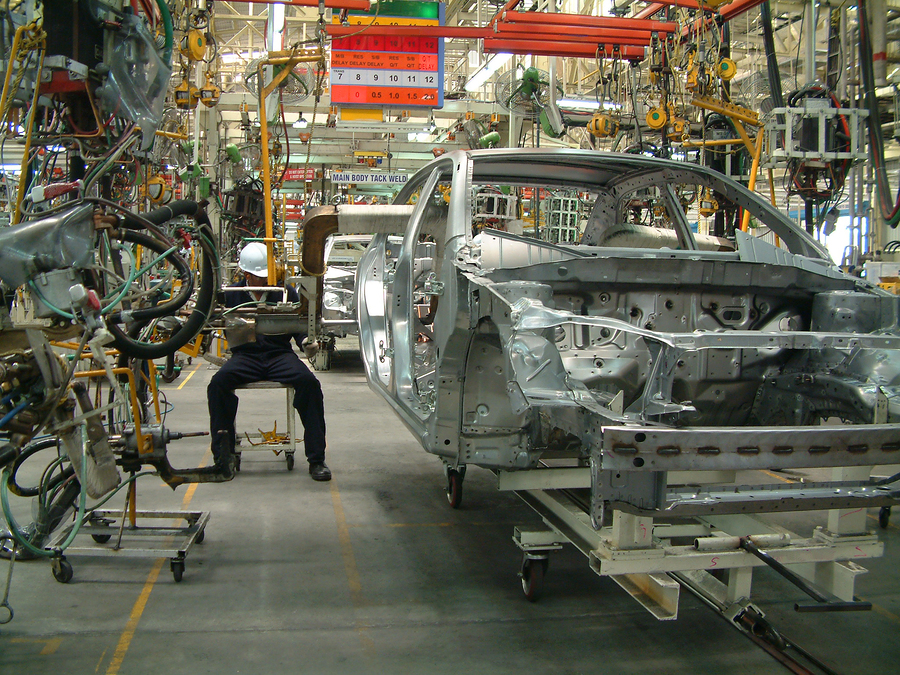 1967

DMF Manufacturing commences in the workshop of JW and DM Fell in Day Rd Cheltenham

1983

DMF becomes incorporated to trade as DMF Manufacturing Pty Ltd

1996

An additional factory is leased to cater for automated door manufacture

1997

In February, DMF launches its first website, being the first Australian company in its marketplace to do so

1998

Change of name to DMF International Pty Ltd, with a new logo and corporate image, reflecting the international trade of the company

2000

J Warwick Fell (Founder and Director) retires

2008

DMF commences selling Efaflex High Speed doors in Australia as trial agency

2010

DMF is awarded exclusive agency of Efaflex GmbH to sell and service their products throughout territory of Australia

2012

Manufacture of RL3000S door commences in China, for SE Asian market

2013

DMF enters a joint venture with Prominent Access Sdn Bhd to manufacture RL3000 Rapid roll doors in Malaysia

2016

J Warwick Fell, the founder of DMF passes away on 30/6/16 after long ill health

2017

DMF commences a joint venture for long time partner Dorflex Aus Prod Corp in Philppines
2018 Joint founder, Doreen Mary Fell passes away 29/11/18. Her initials represent the DMF name.
2020 Full main office refurbishment is completed (during Covid-19 downturn)