Mining Industry runs on high risk and needs to make sure high quality work environment is provided to the personnel on site.
DMF doors help control the environment, so that not only the compliance and OH & S requirements are met but the whole production process results in a superior product. DMF doors are suitable for many applications in the food industry, for example: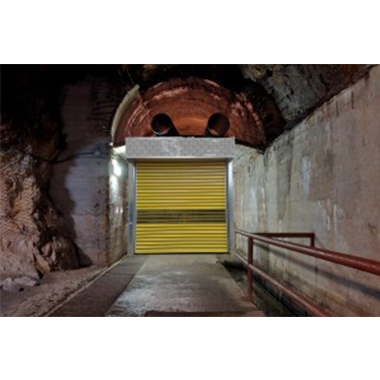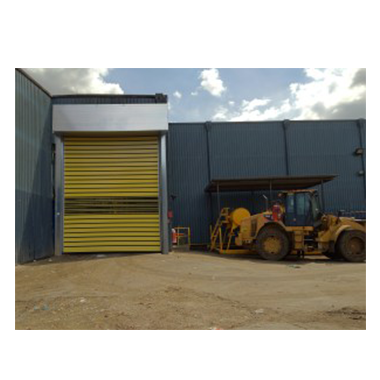 Workshops;
Quarry Entry;
Office Entry;

Clean Rooms;
Rail/Forklift Access;
Rail Enclosure/Screens;
Your requirement might be to control….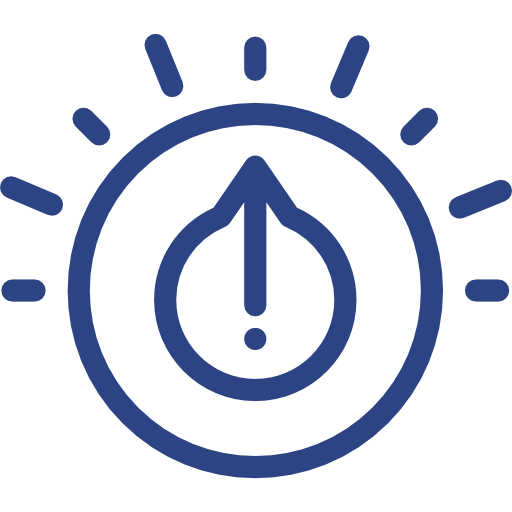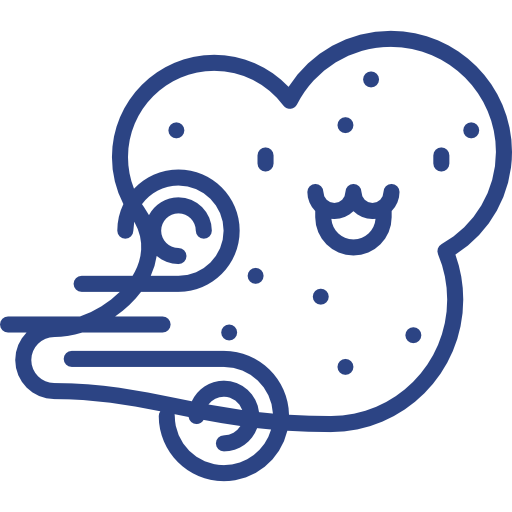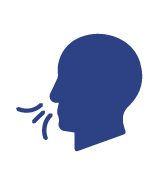 At DMF, we realise the requirements of the Mining Industry and always assess your requirement so that you get a product which is economical and at the same time is best suited to your application. Please have a look at some of our selected clients or contact us for an obligation free assessment of your requirement.