HOSPITALS & HEALTH INDUSTRY
Hospitals and Health related organisations provide health services to clients. They are obligated to maintain extremely high standards of quality control in all their processes.
DMF doors help the industry players to control their environment so that they not only meet the minimum compliance – as set by government agencies – but surpass the requirements so as to offer superior service. DMF doors are suitable for many applications in the Hospitals and Health Industry, for example:
Operating Theaters;
Loading Docks;
Workshops;

Clean/Sterilization Rooms;
Forklift/Pallet Jack/Trolley Access;
Patient Waiting Rooms/Corridors/STAFF ONLY areas;
Your requirement might be to control….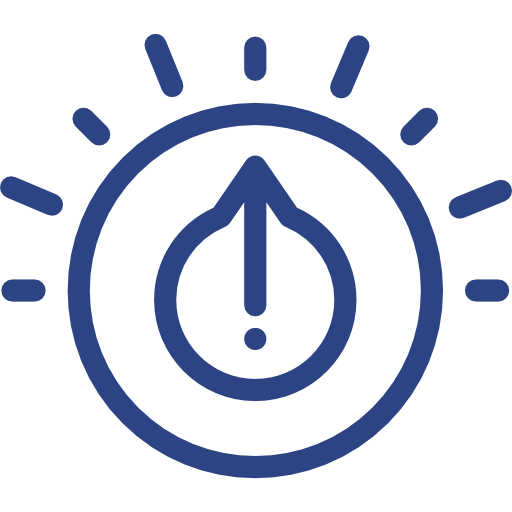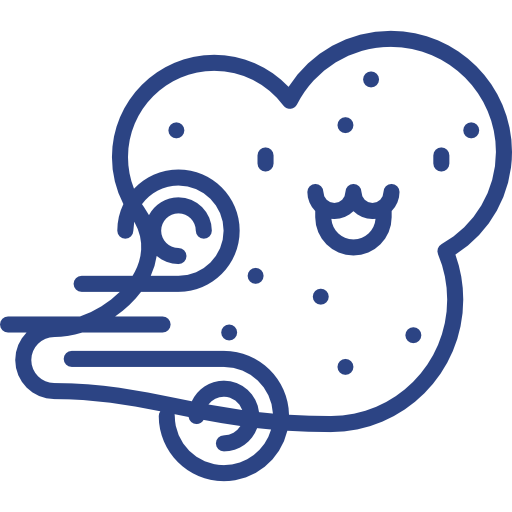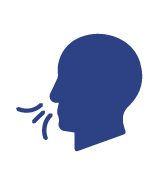 Many sectors of Health Industry enjoy the benefits of DMF doors, for example:
Hospitals;
Operating theatres
Health Clubs;
Day Surgeries;
Pharmaceuticals – Storage & Manufacturing;
Veterinary Clinics;
Aged Care Facilities;
Special Care organisations – like Spastic Centres, Day Care, Deaf 'n' Blind Care etc;
At DMF, we realise the requirements of the Health Industry and always assess your requirement so that you get a product which is economical and at the same time is best suited to your application. DMF Can tailor manufacture to cleanroom specifications, or can source form the high end Efaflex cleanroom range of doors.
In addition, the unique Dortek, with whom DMF partner with, GRP hygienic doors, can be supplied for those very clinical applications.
Take a look at some of our selected clients in the industry or contact us for an obligation free assessment of your requirement.