CONCRETE and ASPHALT BATCH PLANTS
DMF doors help the major industry players in concrete and asphalt production to control their environment and meet basic OH & S requirements. The applications for rapid roll doors are essentially for the loading areas to control dust, noise and control entry.
DMF high speed doors have been used in concrete and asphalt batch plants to control dust and noise during the batch operations, and are integrated with the batch control system to provide automated operation in the necessary part of the process.
The doors can be configured for these dusty environments with IP65 rated motor and brake systems, and full safety sensors. If required, these doors can also be manufactured in stainless steel, but generally for these applications, the durable anodised alum structure well suffices the conditons.
Your requirement might be to control….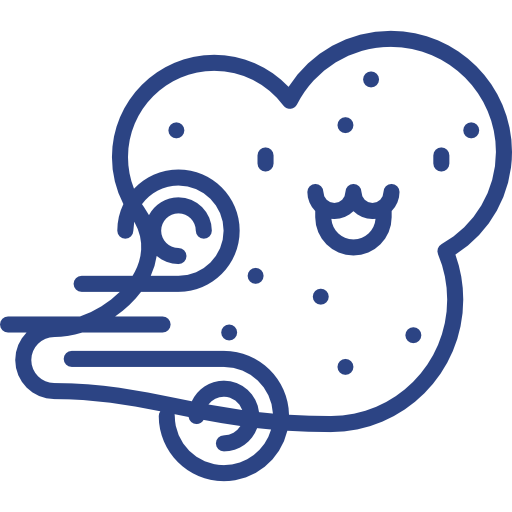 At DMF, we realise the requirements of the Manufacturing Industry (we ourselves being in the industry for past over thirty years!) and always assess your requirement so that you get a product which is economical and at the same time is best suited to your application. Take a look at some of our selected clients or contact us for an obligation free assessment of your requirement.