WAREHOUSING, TRANSPORTATION & DISTRIBUTION INDUSTRY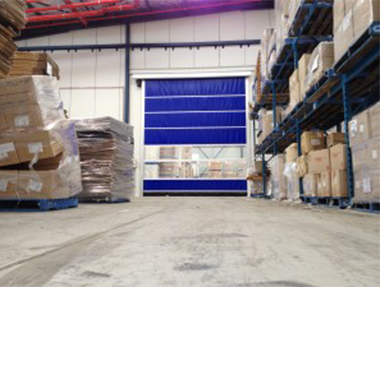 Warehousing, Transportation and Distribution Industries takes care of their client's goods, in and after transit.
The industry players must run on high standards of quality and service to meet the government/council regulations but more importantly to attract customers for return business.
Recently HACCP has been introduced in food industry, as a compliance measure. This means that any organisation dealing with warehousing, transportation and distribution of food products should look at compliance with HACCP, in order to gain an competitive edge over others to secure business of their clients in Food Industry.
DMF doors help the industry players to control their environment so that they, not only meet the compliance, but surpass the requirements so as to offer a superior service. DMF doors are suitable for many applications in this industry group, for example:
Clean Rooms;
Loading Docks;
Workshops;

Coolroom/Freezer Rooms;
Forklift/Pallet Jack/Trolley Access;
Refrigerated Vehicles;
Your requirement might be to control….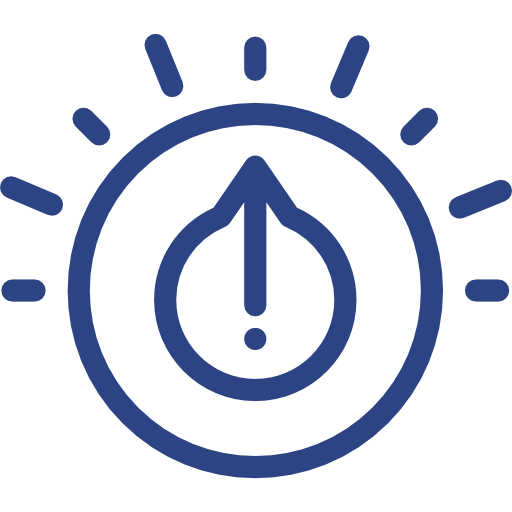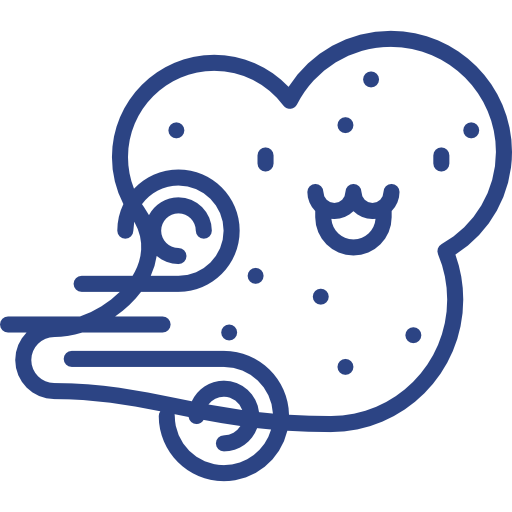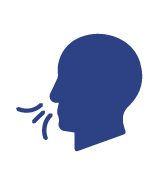 Many sectors of this industry group enjoy the benefits
of DMF doors, for example:
Warehouses;
Freezers/Coolrooms;
Transportation – Road Transport, Sea Transport, Docks, Airports
Food Distribution;
Freight Forwarders;
At DMF, we realise the requirements of this industry group and always assess your requirement so that you get a product which is economical and at the same time is best suited to your application. Take a look at some of our selected clients or contact us for an obligation free assessment of your requirement.
Please also DOWNLOAD our whitepaper by CLICKING HERE