PACKAGING & PRINTING INDUSTRY
Packaging and Printing Industries need highly controlled production environment to be able to produce a high quality product.
DMF doors help the industry players to control their environment so that they, not only meet the compliance, but surpass the requirements so as to offer a superior product. DMF doors are suitable for many applications in the Packaging and Printing Industries, for example: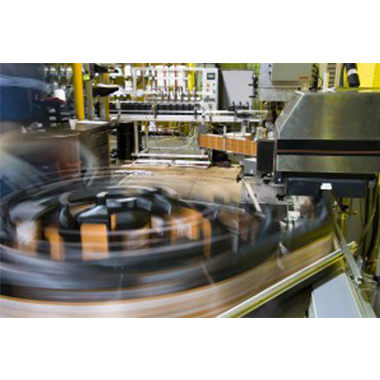 Clean Rooms/Warm Rooms;
Loading Docks;
Workshops/Machine Rooms;

Printing Rooms/Colour-Paint Rooms;
Forklift/Pallet Jack/Trolley Access;
Office Entry;
Your requirement might be to control….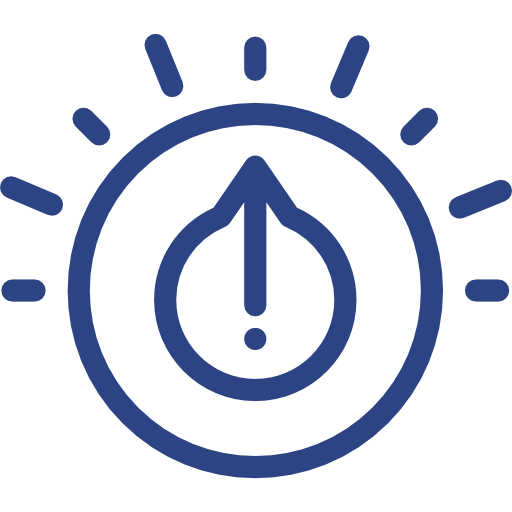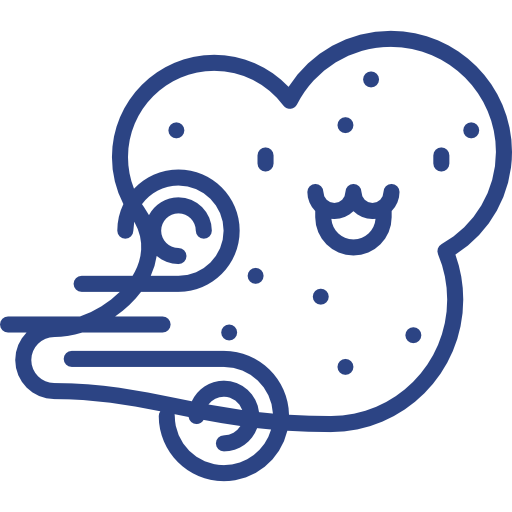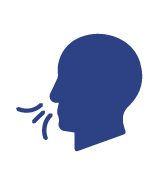 Many sectors of Hospitality Industry enjoy the benefits of DMF doors, for example:
Food Packaging;
Document Printing;
Aerosol Packaging;
Paints;
Special Printing & Packaging;
At DMF, we realise the requirements of the Packaging and Printing Industries and always assess your requirement so that you get a product which is economical and at the same time is best suited to your application. Take a look at some of our selected clients or contact us for an obligation free assessment of your requirement.