DMF are the exclusively licensed partner for Efaflex throughout Australia, and we are proud to have had this association for over 10 years.
EFAFLEX High Speed Doors are the unique result of creative and innovative German engineering worldwide. The EFAFLEX design engineers have succeeded again in creating a revolutionary fast roller door system based on the visions of its users. The result is a high speed door for internal or external use, consisting of thermal or acrylic glass walled laths which run on roller systems for fast and quiet operation. With this, further customer demands for superior speed, strong wind resistance, amazing tightness and excellent reliability were fully met. A huge step in high speed door technology.
DMF's agents throughout Australia are now all trained in this product and so we can accommodate projects in NSW, ACT, Vic, Tas, SA, WA and Qld.
For a quick PRODUCT FINDER of the Efaflex range, please click on the link below that will take you direct to the Efaflex website, or scroll down for product links within the DMF website site.
Click for Efaflex Product Finder
Ensure you return back the the DMF site to lodge your enquiry for us to assist further.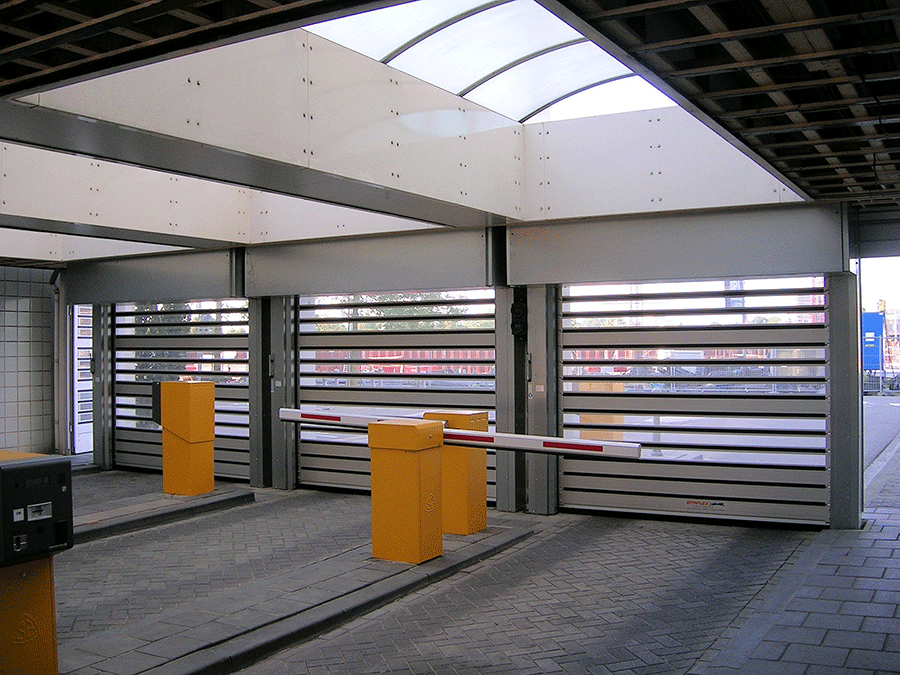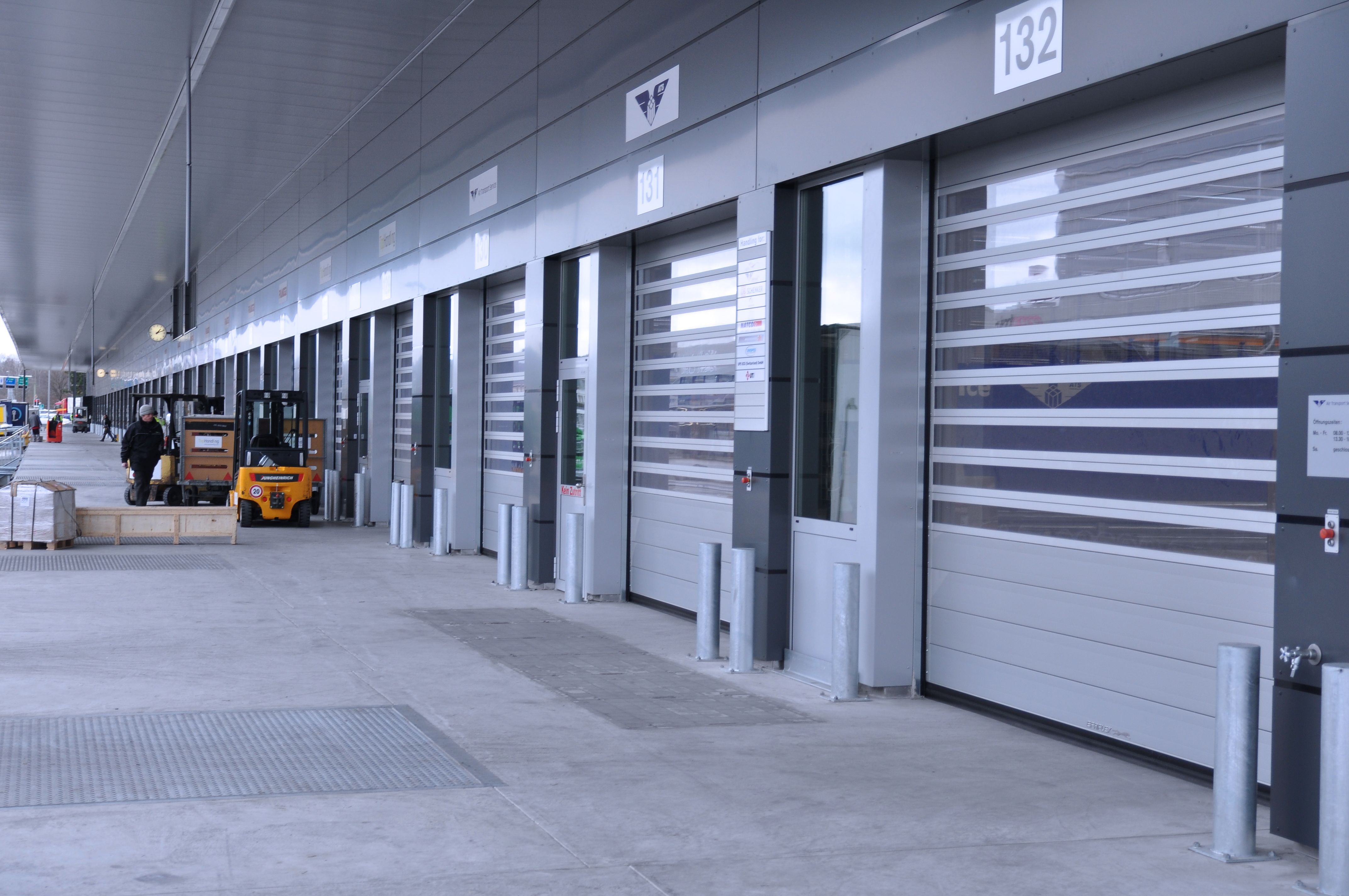 View more Efaflex High Speed Door