Refrigeration Industry and the manufacturers of:
Coolrooms/Chillers

Freezers

Air Conditioning Systems

Ice Manufacturing Plants

Refrigerated Vehicles

Portable Coolrooms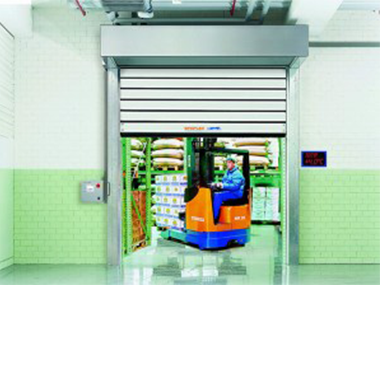 Benefits
It can provide their cleints value added products by including/informing them about DMF products.
It is a well known fact that a simple Visiflex Strip Door can save clients enormous amounts of energy, long term.
These doors can be mounted into vehicles and to suit special needs of a freezers (low temperatures).
If refrigeration is being used in Food, Health or Pharmaceutical Industry, these products can also help clients to achieve high standards as required under HACCP.
Using Visiflex Strip Doors, Swingflex Doors or Rapid Auto Roll doors, will allow fast and frequent (forklift/pallet) access to the coolroom/freezer, without the need of opening and closing the panel doors, each time access is required. This can significantly increase productivity and in some cases reduce injury.
DMF doors are suitable for many other applications, for example, to control: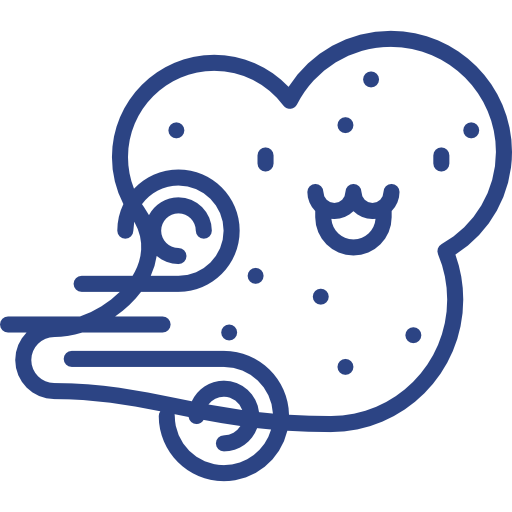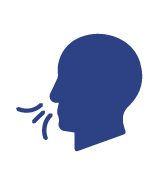 At DMF, we realise the requirements of the Refrigeration Industry and always assess your requirement so that you get a product which is economical and at the same time is best suited to your application. Take a look at some of our selected clients or contact us for an obligation free assessment of your requirement.